Morning Desert Safari Dubai, Sand Boarding & Camel ride
Morning desert safari Dubai with dune bashing, sand-boarding & camel ride can be booked for witnessing the beautiful sunrise in the desert.  Dune bashing is the best part of this trip as you explore the red sands of Lahbab desert. Hold our hands and grab the roll bar,  we will make your memories unforgettable. To make your Morning Safari in an exclusive SUV Jeep contact us via our Whats App.
Sunrise desert safari Dubai tour with dune bashing, Camel ride and the dune buggy offers excellent action-packed session on Dubai sand Dunes.
Your senses are vividly dramatized during Dune bashing which is for 45 minutes on a roller coaster ride that gives you shivers on red dunes. Morning safari with Camel ride and the (dune Buggy optional) offers excellent action-packed session on Dubai sand Dunes
Morning Desert safari Dubai , Dune Bashing on High Red Dunes
Morning desert Safari Dubai Tour has one of the most prominent activities of this wonderland, where a great ride across the desert along the glittering sand dunes is fun and a once in a lifetime experience. you can watch the sunrise in the desert if you choose to be picked up from your doorstep prior to sunrise time. Otherwise, you can choose the pickup time anywhere from 8 Am until 9 Am.
Morning Desert safari Dubai Tour with Optional Sunrise point photography
In the morning desert safari Dubai we will pick you from your hotel in the morning and take you to the desert so you can explore everything. As the exclusive SUV jeep crosses the sprawling desserts with its rolling dunes, you will get thrilled with delight and lost in the world of never-ending desert sight.
Sunrise desert safari Inclusions & Add-ons
The sunrise desert safari tour will be lasting for about 4 hours, where you can find various things to do, which are enough to have a memorable holiday. Driving in a 4×4 vehicle into the desert while watching great views of the golden desert is one of the most unique experiences in itself. Book us and your tour will be assisted by a safari guide, will blow your mind as you are treated like royalty in traditional desert camps.
There are several options to spice up this tour with buggies, quad bikes, ATV's and the duration of camel trekking. Morning Safari with Quad bikes varies as there are various options for ATV quad biking depending on their engine size capacity; they include Raptors, Polaris which are 50 BHP to 150 BHP horsepower.
Our Morning desert safari tour begins with 45 minutes of uninhibited dune bashing adventure where you rise and fall from the highs and lows of the sand dunes while sinking in the breathtaking desert landscape. You can also book morning desert safari with quad biking option with us for additional fun and adventure.
Talk with us to get the best deal, today!
Private Toyota land cruiser, chauffeur
Drop off by 12:30 pm
Mineral water, fruit drinks, sandwiches
Camel riding
Freshly baked chicken sandwiches
Pick up by 09:00 am
Dune bashing on Red Dunes
Sand skiing known as sand boarding
Quad bike optional additional 150 AED per person
Soda Drinks and Tea

Location
From Your Home/Hotel anywhere in Dubai, Sharjah, Ajman.

Timings
Tour Duration: 9.00 am to 12:00 am

Recommendations
Wear: Anything of Your Choice But Casual Clothing is Recommended.

Free cancellation
Cancel up to 24 hours in advance to receive a full refund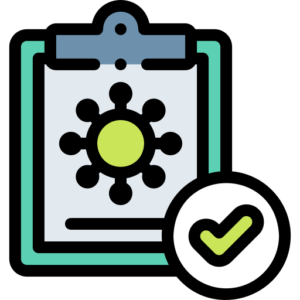 COVID-19 precautions
Special health and safety measures apply.

Duration 5- 6 hours
Check availability to see starting times.

Instant confirmation
Instant confirmation on email and whatsapp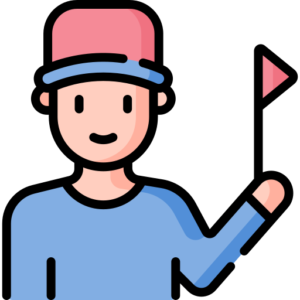 Pickup included
Complimentary pick-up from any hotel or location within Dubai, Sharjah, Ajman & Port Rashid cruise terminal. Pickup from Al Maha Resort, Bab al-Shams Hotel, Jebel Ali, Investment City, and Discovery Garden is available only with an additional fee.
For Quick Reservations Bookings or Questions:
+971 559627008 (Call & WhatsApp)
Price: 250 AED (per person)