Desert Drumming Safari For Creating Memories That Last A Lifetime
Our Desert Drumming Safari package will help you to experience the real face of Dubai, will be very impressive and vibrant. With us, you will find great options which you don't want to miss and you have ever seen before. With this package, you will find your own connection to the desert and enjoy being mindful in such a beautiful part of the world.
Team Building drumming workshop
Come and feel the amazing energy of tribal drumming in such a beautiful and relaxed environment with good food and nice people. Our Desert Drumming Safari will be a great night out for anyone and everyone. Experience the sound of drums in the desert with Dubai's drumming crowd will give you so vibrant and energetic experience. It will definitely be a totally relaxing experience, hence book us today and get ready to chill out with friends and family, enjoy a tasty barbecue, and while listening to the best drumming in the world.
Drums birthday parties, book yours
We can take you to the best place to de-stress from busy city life, walk on the sand barefoot and meet people from all parts in such a lovely evening. Also, an aromatic BBQ buffet dinner will be waiting for you, hence book us today for such a unique experience.
The drumming session lasts from 45 minutes to 60 minutes, depending on the drumming occasion's type. Drums can be arranged anywhere from 50 to 500 in number depending on the number of drumming participants.  Birthday songs can be remixed, vocalized to make the event groovier. Magicians and dancers can also be arranged on the request.
Dubai Drumming session for rock hard party for anyone. You can include as many as drums for the audience

Location
dubai

Timings
Tour Duration: 6 hours(3:00 to 9:00)

Recommendations
Wear: Anything of Your Choice But Casual Clothing is Recommended.

Free cancellation
Cancel up to 24 hours in advance to receive a full refund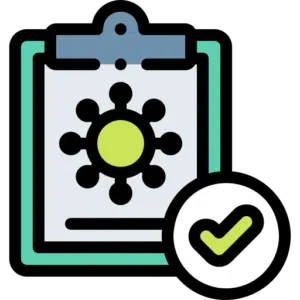 COVID-19 precautions
Special health and safety measures apply.

Duration 5- 6 hours
Check availability to see starting times.

Instant confirmation
Instant confirmation on email and whatsapp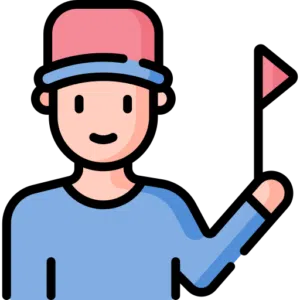 Pickup included
Complimentary pick-up from any hotel or location within Dubai, Sharjah, Ajman & Port Rashid cruise terminal. Pickup from Al Maha Resort, Bab al-Shams Hotel, Jebel Ali, Investment City, and Discovery Garden is available only with an additional fee.
For Quick Reservations Bookings or Questions:
+971 559627008 (Call & WhatsApp)
Price: 345 AED (per person)