What is Sundowner Dune Safari Dubai?
Sundowner Dune safari Dubai has got everything for its guests to come from all over the world. If you are seeking to get rid of the city life and want something vibrant, adventurous and the best, our Sundowner Dubai desert safari will be an ideal choice for you.
Sundowner Dubai Desert Safari Review
In Sundowner Dubai desert safari witness this golden and never-ending desert will bring a unique experience, you can't forget in your life. We will let you know how you can experience the best of the desert at sundown on a 5-7 hour safari tour at the best prices. Our tour will allow you to enjoy a dune driving at sunset followed by other various activities, you can't miss out. Once you are done with all the fun activities in the sand, it is a time when you sit back and relax in the most dramatic – Bedouin-style desert camp for a delicious buffet dinner with unlimited beverages. Have great food and chill out by watching a number of activities and traditional live entertainment – belly dance, fire events, magic shows, music, and more to experience in Dubai.
Sundowner Dune Safari Dubai starts from 3pm until 9 Pm
Sundowner dune safari Dubai Tour starts from 3 pm and desert activities are enjoyed until the sunset time. Sunset photo stop, sand boarding, sand bashing is enjoyed.  At the campsite Camel Ride is offered to everyone , Welcome drinks, Henna painting, and Shisha pipe, will be a great add-on to your fun trip. Book us today and be a part of this amazing wonderland!
Pick and drop services from Sharjah and Dubai
Reach the desert zone & deflate the tires
Dune bashing, Dune drifting on Big Red Dunes
Sun set photography at breathtaking the sunset point
Camel safari
Sand boarding, Sand skiing
Welcome uniformed tidy staff at camp for the welcome
Arrival at the State of the Art , the most beautiful campsite
VIP Designated area for the groups
Lowered tables, carpets, Bedouins, rest rooms
Free Flow of welcome drinks, tea, coffee, and mineral water
Smoke exotic Shisha flavors, one free Shisha at Shisha lounge
Tattoo and Henna Designs
Dress up costumes, free local dress called Qandoras to take Photos
Enjoy the full course Buffet Dinner Menu & Live BBQ Grill, Arabian bread
Arabic Tea, Soft Drinks, Tea, Coffee and Mineral Water
Enjoying eating zalabia "Lokimat
Pasta, Biryani and many kinds of salad, Fruits cuts
Sensual ambiance of Belly dancing / Sufi Egyptian Tanoura
Dancing/Falconry show
Fire show, Music Live Stage
Rest Rooms, children playing Area

Location
Dubai Desert

Timings
Tour Duration: 6 hours

Recommendations
Wear: Anything of Your Choice But Casual Clothing is Recommended.

Free cancellation
Cancel up to 24 hours in advance to receive a full refund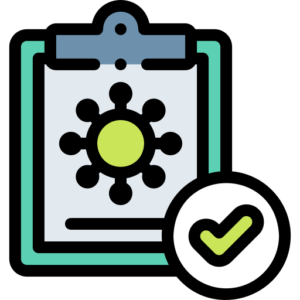 COVID-19 precautions
Special health and safety measures apply.

Duration 5- 6 hours
Check availability to see starting times.

Instant confirmation
Instant confirmation on email and whatsapp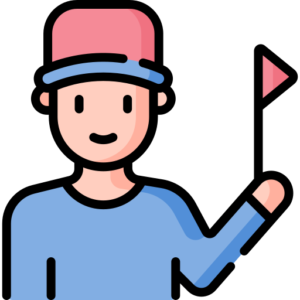 Pickup included
Complimentary pick-up from any hotel or location within Dubai, Sharjah, Ajman & Port Rashid cruise terminal. Pickup from Al Maha Resort, Bab al-Shams Hotel, Jebel Ali, Investment City, and Discovery Garden is available only with an additional fee.
For Quick Reservations Bookings or Questions:
+971 559627008 (Call & WhatsApp)
Price: 150 AED (per person)