Desert Safari from Sharjah
Searching for the best  Desert Safari From Sharjah And Ajman? We can help you with the best touring routes and sightseeing experiences in Dubai. Choose the package that suits you or add experiences to make it uniquely yours.
We are here to provide you with desert safari packages that leave you with a lifetime of memories in several major desert safari destinations around Dubai from Sharjah & Ajman. Our focus is to provide clients with immersive and legendary experiences of famous Middle Eastern sights that are known to offer a lot. With us, there's no need to worry about the hassle to go here and there or talking about the strangers ruining your experience, money, and overall day. Hire us and simply relax as we will deliver, more than what you want.
Desert Safari From Sharjah & Ajman
Known for the highly rated desert safari from Sharjah & Ajman we have best  desert safari packages under one roof from Sharjah and Ajman suburbs. So whether you're looking for a cultural honeymoon package, or a great tour with family and friends, we have great  Safari deals From Sharjah And Ajman, look no further than us.
Our team can help you book your dream holiday in Dubai, sourcing affordable tours!
Desert Safari From Sharjah

Location
From Various Pickup Points In Dubai & Sharjah

Timings
Tour Duration: 4 Hours (8:00AM – 12:00PM)

Recommendations
Wear: Anything of Your Choice But Casual Clothing is Recommended.

Free cancellation
Cancel up to 24 hours in advance to receive a full refund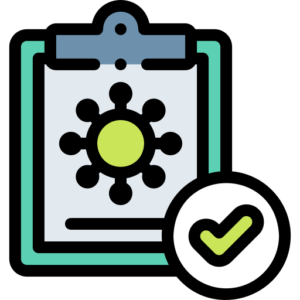 COVID-19 precautions
Special health and safety measures apply.

Duration 5- 6 hours
Check availability to see starting times.

Instant confirmation
Instant confirmation on email and whatsapp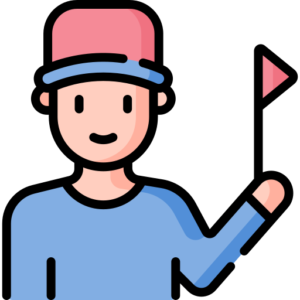 Pickup included
Complimentary pick-up from any hotel or location within Dubai, Sharjah, Ajman & Port Rashid cruise terminal. Pickup from Al Maha Resort, Bab al-Shams Hotel, Jebel Ali, Investment City, and Discovery Garden is available only with an additional fee.
For Quick Reservations Bookings or Questions:
+971 559627008 (Call & WhatsApp)
Price: 125 AED (per person)