Dubai Desert film shooting locations for filmmaking and photography
Looking for the best package that can help you with desert film shooting and photoshoot? Our experts can provide great services will meet your overall requirements without confronting legal issues or any kind of permissions. Our Desert Film Shooting And Photoshoot Photography package is for those who want to shoot everything in a peaceful and great location. We can tell you about the whole procedure so that you can get complete peace while shooting for your film.
Desert safari photoshoot
The Desert is an unforgettable place as it is vast, empty, and looks like a golden plate of Dubai. Shooting and photography here can help anyone to capture the best moments, which you will love to share with the world. Whether you are shooting everything for any upcoming movie or for your wedding, magazine, or anything else, connect with our team and let us explain to you how it works. We will help you with the best journey of discovery, magical landscapes of stunning contrasts so that you can capture everything for the good content you want.
Dubai Desert Film Shooting
Dubai Desert film shooting for various locations can be organized. In the past Hollywood and the Indian film industry have shot many films in the deserts of Dubai and Abu Dhabi.
Booking and Hiring limos, helicopters, Lamborghinis, Ferraris, Rolls Royce, G63 6X6, Porsche, Audi, Bugatti, McLaren, and Karlmann king is easy with us for any video production and videographer production services.
With us, your journey begins the moment you contact our friendly and knowledgeable destination specialists, who are here to answer all your questions and reserve your special and customized tour. If you have any queries in regards to the desert film shooting and photoshoot photography, we are here to help!
A private fleet of vehicles, jeeps
private or sharing campsite
visit to dunes
red dunes
Sharjah red dunes
Abu Dhabi desert
Ras Al Khaimah desert
Al Faqa desert"chiller boxes
mineral water supply
hats
chairs

Location
Dubai, Sharjah , Abu Dhabi

Timings
Tour Duration: 1-7 hours(choose any time)

Recommendations
Wear: Anything of Your Choice But Casual Clothing is Recommended.

Free cancellation
Cancel up to 24 hours in advance to receive a full refund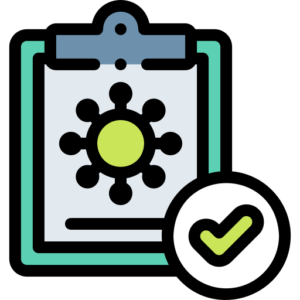 COVID-19 precautions
Special health and safety measures apply.

Duration 5- 6 hours
Check availability to see starting times.

Instant confirmation
Instant confirmation on email and whatsapp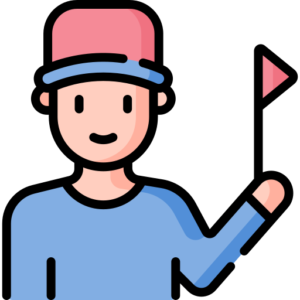 Pickup included
Complimentary pick-up from any hotel or location within Dubai, Sharjah, Ajman & Port Rashid cruise terminal. Pickup from Al Maha Resort, Bab al-Shams Hotel, Jebel Ali, Investment City, and Discovery Garden is available only with an additional fee.
For Quick Reservations Bookings or Questions:
+971 559627008 (Call & WhatsApp)
Price: 0 AED (per person)